10 Human Medications Most Dangerous To Dogs

One of the most dangerous rooms of the house with regard to accidental poisonings is the bedroom, on account of the nightstand next to the bed. Many adult dogs and teething puppies sleep in the beds with their humans, and thus have easy access to the drugs on that nightstand. Medications left on counters in kitchens and bathrooms find their way into the stomachs of bored dogs, too.
If your dog ever does happen to ingest human medication, bring the original container to the veterinarian. The original bottle or package can tell you which drug is involved, what strength, how many pills or tablets were in the container, and possibly the manufacturer's recommendations concerning poisoning.
Dangerous Drugs
The most common human medications to cause poisoning in dogs include: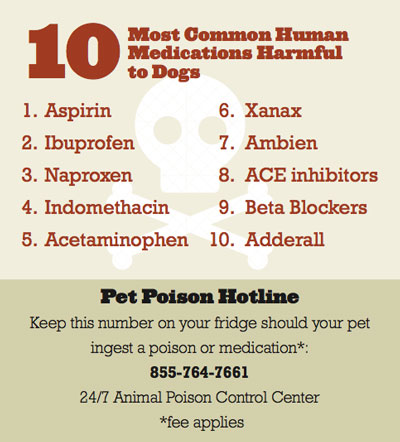 YELP HAS OVER 3,000 COMPLAINTS WITH THE BBB OF AMERICA.
THEY ARE NOT MEMBERS OF THE BBB BECAUSE THEY WERE NOT EXCEPTED.
We are members of the BBB with an A+ rating after 30 years in business.
WHAT DOES THAT TELL YOU.
ALL BUSINESS OWNERS FIGHT BACK.  DO NOT BE EXTORTED BY THESE RIP OFF ARTIST.